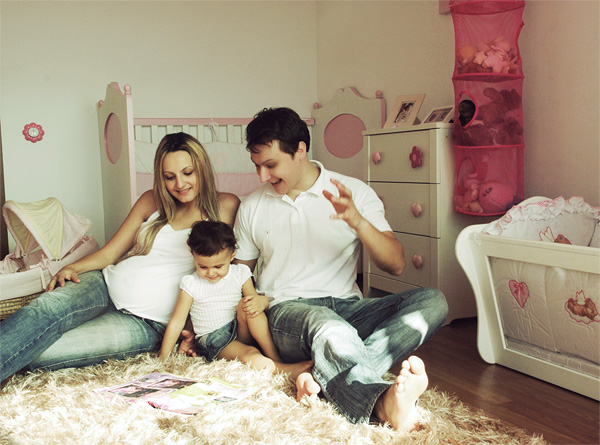 So many of us assume that we're at the mercy of microbes, germs and airborne agents and have no real way of preventing disease. While we each care about our own health, body, mind and spirit, caring for our family is usually uppermost in our minds.
Our Alignment classes teach strategies and techniques to protect your family's health. One of our clients discovered that truth and was kind enough to send us a note describing her personal outcomes from our classes and her thoughts about them. We are thankful to her for sharing her thoughts!
Dr. Pat's Alignment classes have given me greater control over my family's health. I left her classes with the knowledge and self-confidence to clear infectious pathogens, toxic agents and erroneous beliefs affecting the well being of my husband, children and myself. Now I am able to catch infections and viruses in their early stages and remove emotional/psychological barriers before they have a profound negative impact on our health. I would recommend your classes wholeheartedly to anyone. Dr. Patricia Lawler has helped my family immensely and I have complete confidence in her abilities and knowledge.