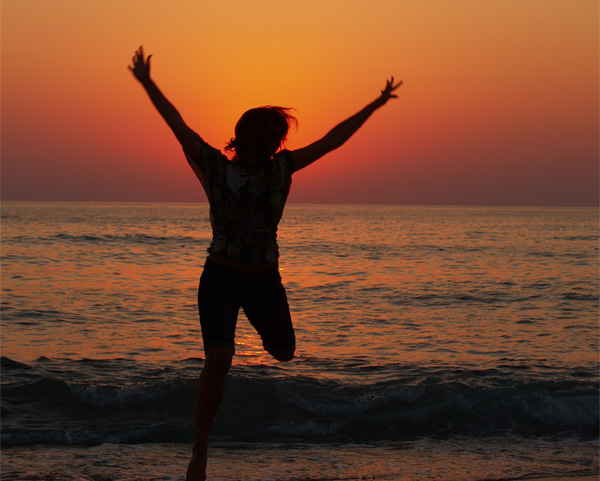 When you are healthy, your body is fit and well functioning, your mind is inquisitive and sharp, your life is long, your heart is full, and you are in tune with spirit. When you are not, you may experience pain, disease, unhappiness, or misery. Your health is a window opening upon the life force radiating within you. It displays how alive you are.
Life's wear and tear can erode your strength but within you is the power to withstand its destructive pressures. If you recognize your needs and respond appropriately, you will live a healthier, happier, and longer life. Unfortunately, your needs may not always be clear. If you have a health challenge, if you are injured or ill, or if you are symptom free but wish to enhance your vitality and avoid future problems, integrated health care at HOLLY HOUSE can help you identify and provide what your health requires.
Take a moment to check out our First Appointment Options.