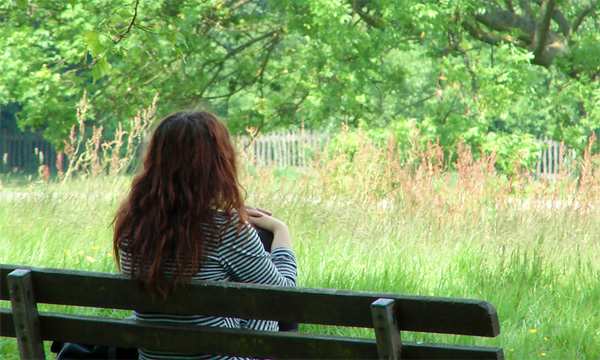 Our friend and client sent us this testimonial about her success with our Advanced Alignment Classes and our spiritual approach:
Since 1986, I have been a patient of Dr. Patricia Lawler, DC, and will continue to seek her innovative holistic approach to healing our bodies, healing ourselves.
Throughout these past decades Dr. Lawler has adopted means by which we can learn to take a more enlightened road on the journey of healing at times not only for us, but for others as well.
For example, acupuncture was introduced into her blend of healing arts at a time when many in this society thought it ridiculous. Then, NMT became another part of the Holly House repertoire advanced thinking in an otherwise close-minded Western medicine arena. Most recently however, Dr. Lawler has truly gone out on the proverbial limb to proffer very progressive, highly important and extremely necessary information regarding the shift in world spirituality we are all part of the oneness in being in a State of Grace with God.
As a loyal patient of Dr. Lawlers I have been most fortunate to have been able to experience and witness the tremendously positive growth at Holly House Center for Integrated Health. From aiding me with a slipped disk, diagnosing a tumor, assisting me emotionally through a string of deaths in my family, and now with enhancing my spiritual well-being through her Alignment Series, I truly consider myself blessed to have the services and astounding knowledge of Dr. Lawler. Verily, not only has Dr. Lawler saved my physical life, her teachings have in some respects saved my spiritual life as well. For her unfailing guidance I will always be most grateful.

Dr. Lawlers Advanced Alignment Series and same with Essential Oils brought about a greater understanding of how I can better serve global wellness and my own immediate wellness. Considering I had been floundering in the realm of prayer, meditation but with the outline from the Alignment series, I could easily follow her pages of clearings (and use the essential oils) whereby calming my spirit and growing closer to God.
"One by one, do what we can for the earth and One by One, do what we can for each other. Dr. Lawler has done much for the greater good of both the earth and in the quest to draw its inhabitants closer to Grace with God.
Therefore, I highly recommend Dr. Lawler as a tool to share her gifts with your organization as she has to the benefit of many others.
With love, appreciation and much admiration to all at Holly House Center for Integrated Health for having helped me on this healing, growthful and sometimes challenging journey, to wholeness and closeness to God.